Introducing our first ever Salud NFTs
We step into the NFT market to further bolster the impact digital art has had on the planet and give a new perspective to design, art, personality, and self-expression. The idea is tomake the art and the experiences that come with our NFTs unique and memorable in both the metaverse and the real world. Owners of our one-of-a-kind pieces are entitled to exciting rewards, including 5% of all proceeds from NFT-related merchandise, special access toSalud sessions, and Salud merch such as t-shirts, bucket hats, sweatshirts, bitters, and much more!

Building a community has always been at the forefront of Salud's mission, and our shiny newNFT collection is a step towards that very goal. As quoted by our CEO, Ajay Shetty, "This is another game-changing avenue of expressing the values that matter to us and ourpatrons—inclusivity, social and ecological responsibility, fresh and uncomplicated ways of connecting with your tribe."

We built the designs around the concept of cusp, i.e., no one fits into a single label or mould, and each one of us is many things, and that has to be celebrated and loved. Theartwork is based on the beautiful principle that our every personality is to be enjoyed. A total of 11 Salud cusp collections will be released as per our roadmap, with the launch centred around them being so much more than just owning exclusive art. Our NFT designs are driven by the passion and creativity of a strong group of people who have their own stories that are fueled by the ideas and goals of Salud.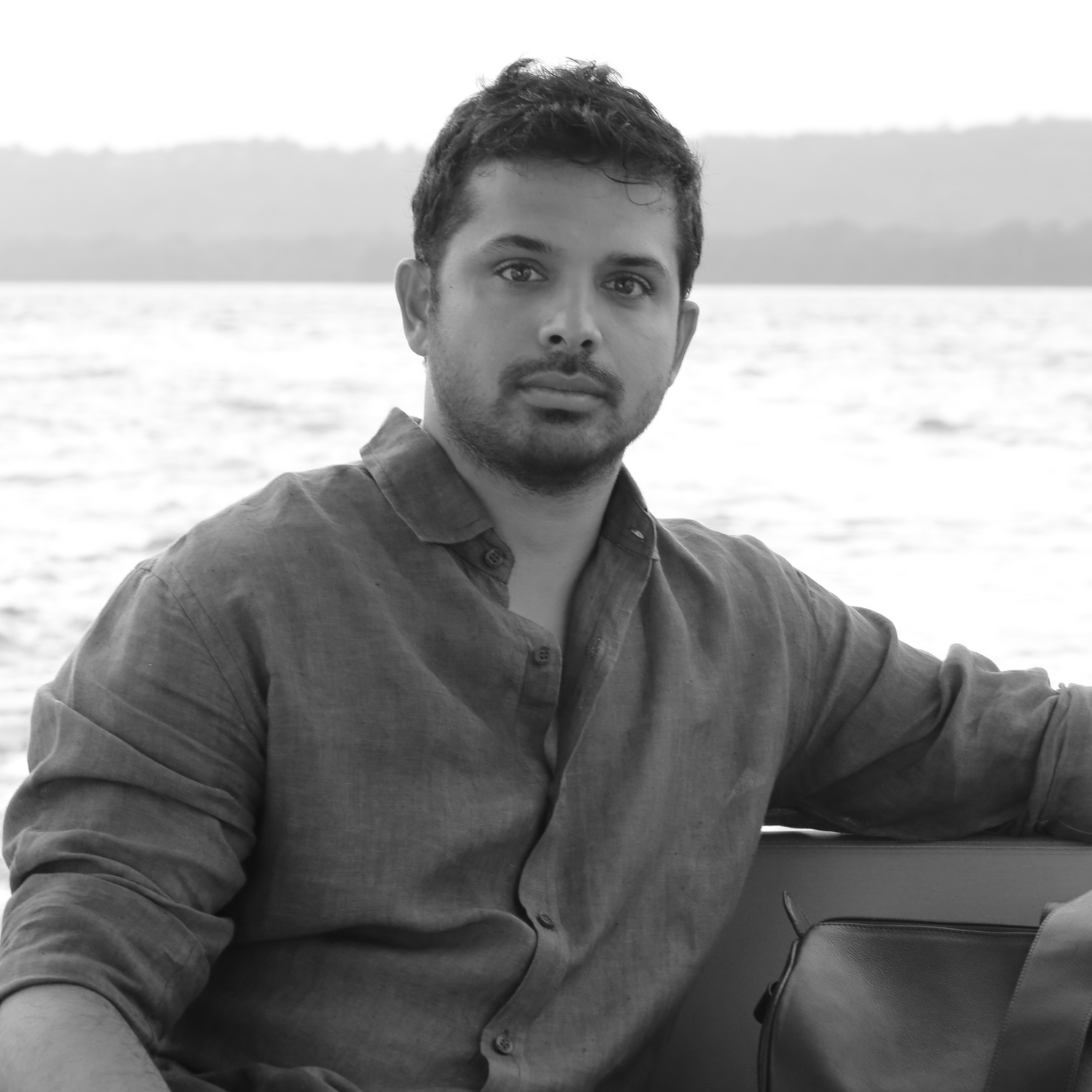 NFT, the new age technology has been dominating the world and being part of the emergence has potential opportunities for brands like ours. We have always aimed to stay ahead of the curve and have our audience on Metaverse and Web 3.0 to be the brand's ambassadors. A premium rewards and benefits program is the heart and soul of ensuring value beyond the impeccably designed digital artwork for Salud NFT collectors. It's an exciting time for us as we explore the Metaverse and the wearable tech space for possible integrations for the brand and Salud NFT holders in the near future.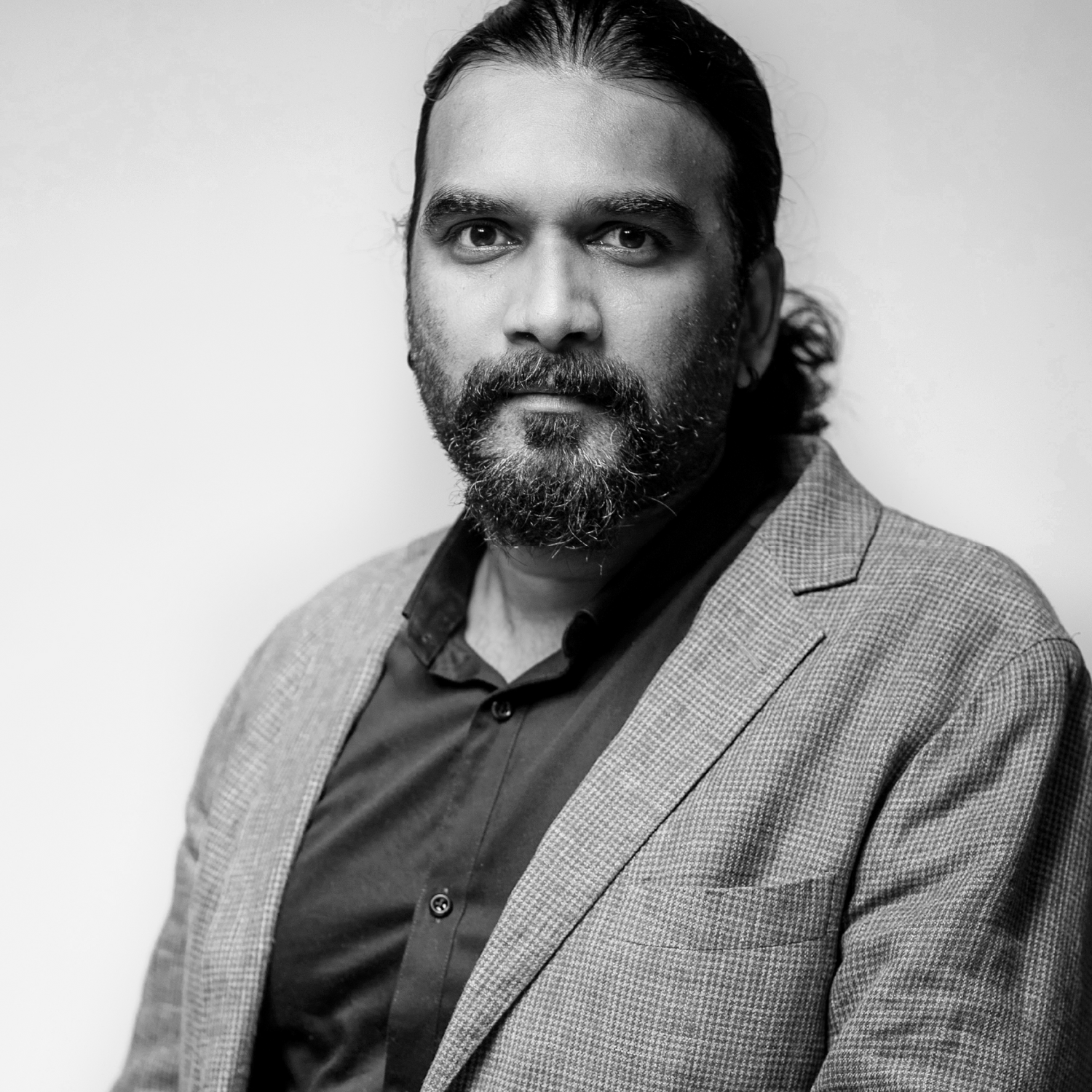 Art is where people, ideas, thoughts & feelings come together. It is not a museum thing. It is for everyone. And that has always been the Sauld Life 2.0 credo. About finding the space to express and be who you are, whatever walk of life you come from. Celebration, design, self-expression… this is the heart and soul of Salud, and it will be the heart and soul of our NFTs. A way to take who we are and what we stand for into another realm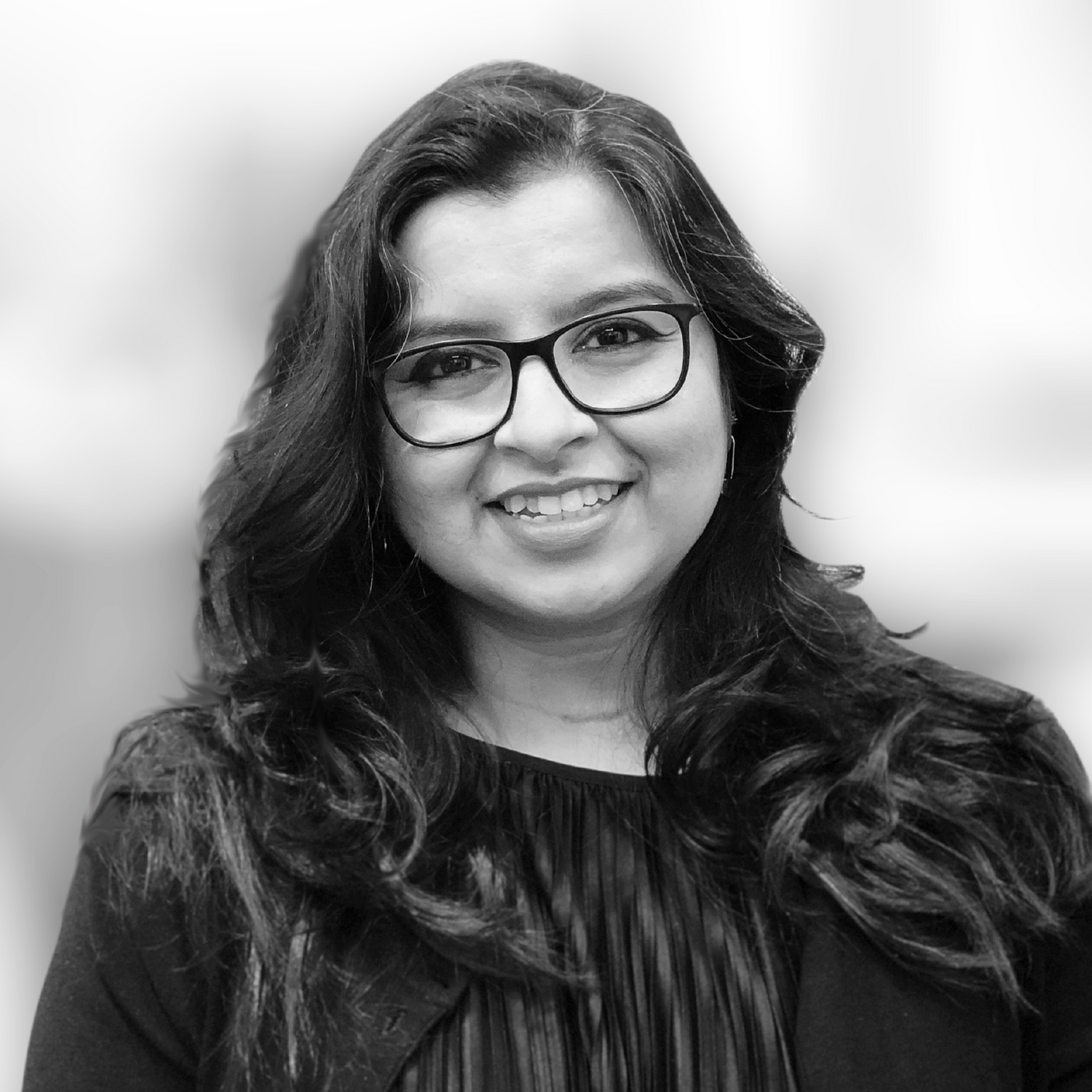 Art is power. It can influence perception, opinion and values. It is a statement on where we are in this moment of history, a reflection of our times. Taking art to the masses with technology and the power of creative thought is the heart of my collaboration with Salud. Loaded with creative expression, our similarities outweigh the differences, harmoniously tied in eternal strings of colour and freedom. At the Cusp of this intersection, is the amalgamation of art, spirit and technology in these unique NFT artworks that have a little Soul and a little Salud. Having closely observed projects coming out of India in the recent past, Salud and Token Runway's offering happens to be at par with some of the finest in the world, I am really looking forward to this journey.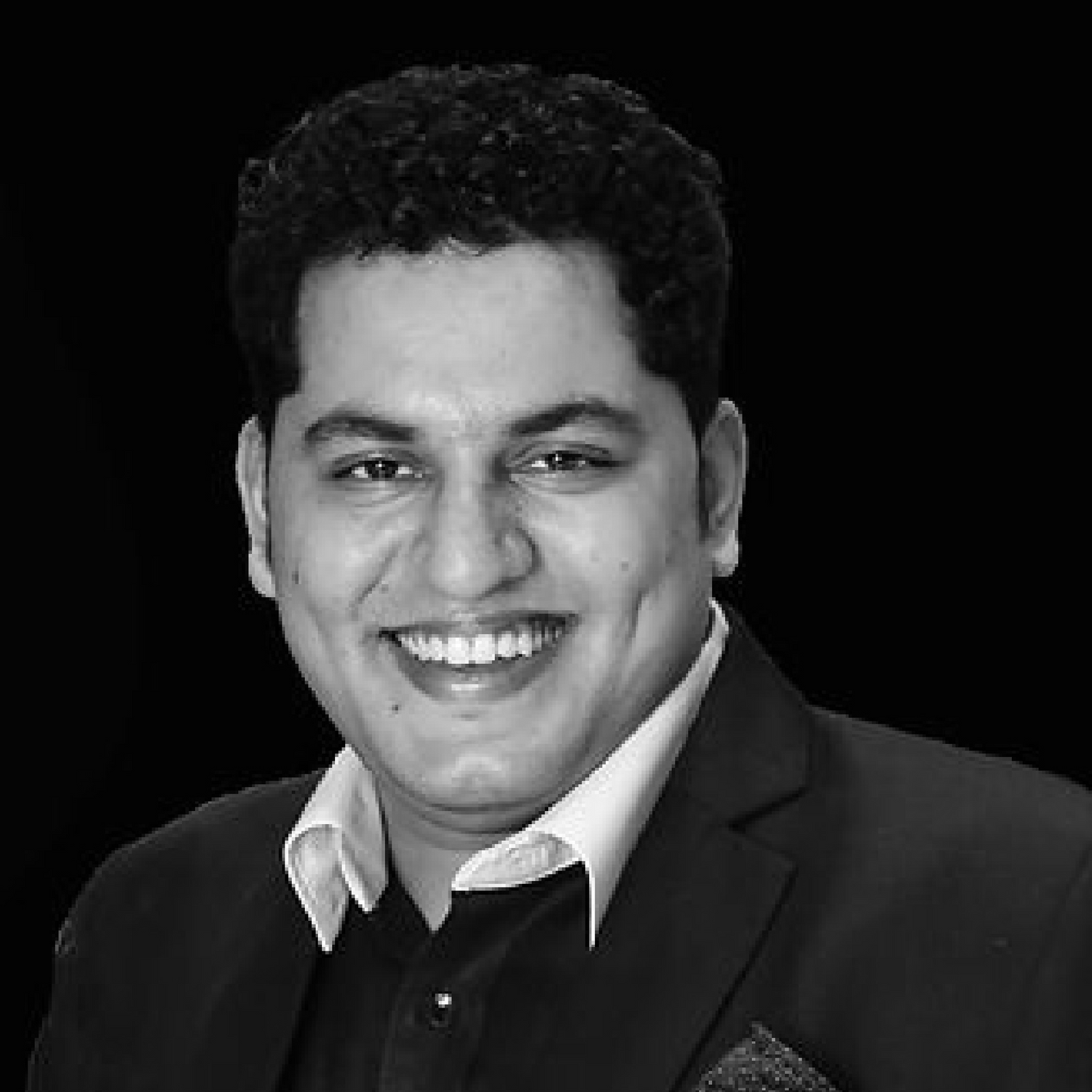 We are thrilled to share our expertise and be part of this specially curated project for Salud – a first of many in the Indian Web3 offerings. Our collaboration with the brand is a testament to how brands and businesses are successfully utilising new-age tools like Decentralised web and NFTs to empower, connect and create engaging experiences for their consumers. Truth is – we have only seen the tip of the giant iceberg that the digital universe is, and we are excited for what the future has in store for brands and platforms alike.